We have been together as a band for almost 10 years now....We've released 3 separate albums and are working on our 4th...needless to say, we are family.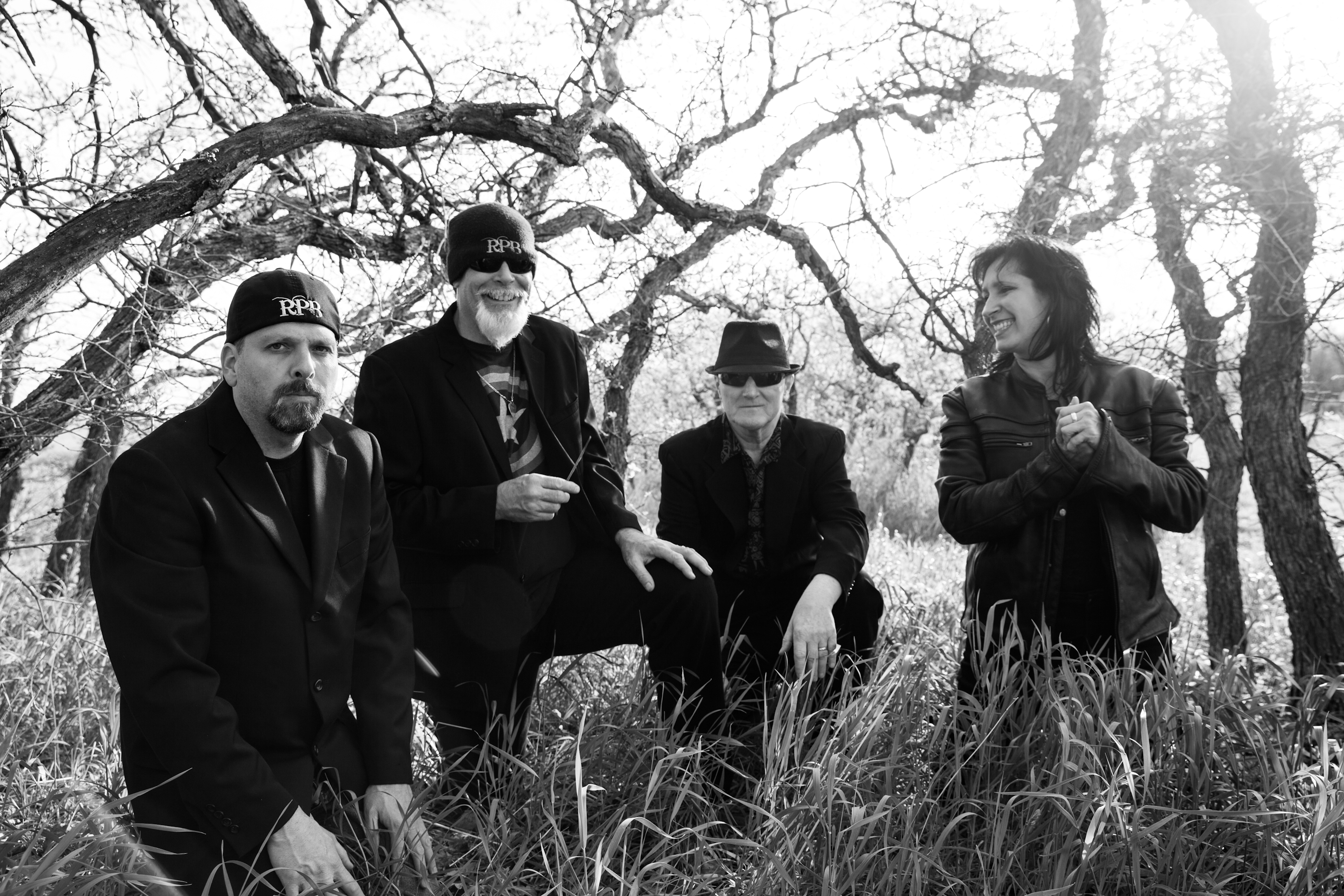 The Renee Plant Band has been together for close to 10 years now...and it has been great, no outstanding, no spectacular!
We have gone through many of life's events...life, death, and birth in our families. We have leaned upon one another to get through the stricter paths of this life. I, for one, am very grateful for Joseph, Kyle & Ryan, who I consider to be my family.
So here's to a lifetime...together!